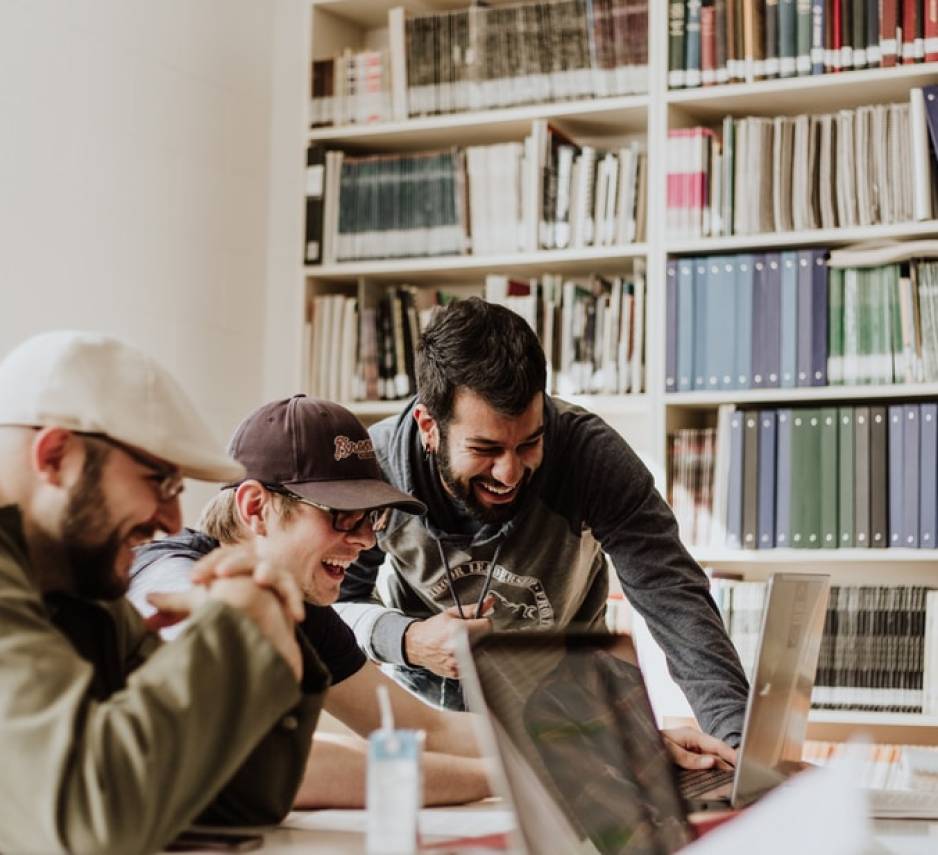 Who we are
We're Blankfactor. We help businesses innovate and scale. A spirit of collaboration and reliability drives the work we do. With offices in the United States, Colombia, Costa Rica, and Bulgaria, we embrace and leverage the culture of our workplaces, creating a global mindset and presence. 
We value what made us who we are: expertise, motivation, loyalty, and commitment to excellence. We develop strong professional relationships with partners and clients to create exceptional products by catering to each other's strengths and ideas. 
Our offices
Our offices are strategically located with the needs of our clients in mind. In our years of working in this space, we've learned that clients want great talent available in time zones that match their project needs.
Cultural alignment is also essential: there needs to be shared context for easier, better communication.
Blankfactor is located in strategic locations that best meet those crucial needs.
How we do it
From square one, we guide shape, direction, and scale to create the project you want. 
We're also able to just jump into any of your projects, regardless of the business phase they're in. 
And how do we do that?
Our history
Blankfactor was founded in 2015 by a small team of engineers and tech consultants who were committed to deliver tech solutions in a different way. They strove to create sophisticated products, completed with great care, a passion for quality and a client-centric approach. Understanding this as an incredible opportunity,
Blankfactor began to grow and innovate by looking for untapped talent in geographic locations emerging at the forefront of technological innovation. Their idea was not only to find great professionals, but also to become members of the communities they operate in and create new business opportunities in these regions.
In 2016, Blankfactor set up its first operation center in Colombia. The Latin American region is emerging prominently on the fintech industry map as a key location that will shape the financial landscape in years to come.
But we're not stopping there. Our global presence is expanding to other continents, and especially in Europe and Eastern Europe.
Considered the epicenter for the future of fintech, the European market is known to be highly competitive and innovative.
This is why, in early 2021, we opened a delivery center in Sofia, Bulgaria, where we have depended on talent for years. We'll continue to grow as a means of helping more clients achieve their goals, develop new capabilities, and bring new products to life while building long-lasting, meaningful relationships with them.
Wish to join the team?
We're looking for people who embrace innovation, want
to do excellent things, and enjoy bad puns.