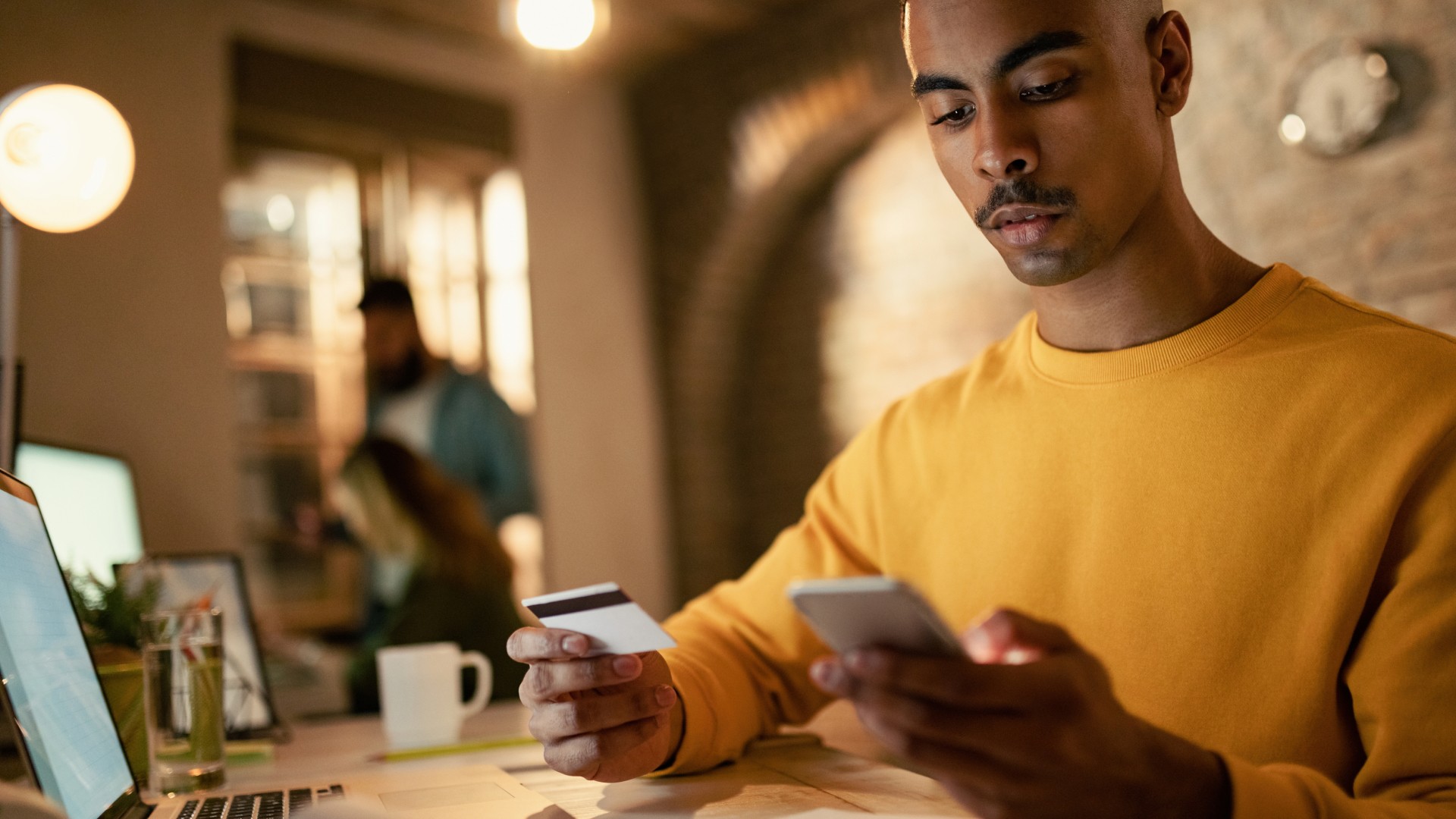 Creating a seamless experience for a pay-with-rewards app
Project overview
Blankfactor worked with one of the top three global payment processors to revitalize and rebuild a loyalty mobile application.
We engaged during crisis mode, as the client had minimum IT involvement with the original build and needed help with unstable code and poor user experience. Within weeks, our team delivered impact and accelerated value. 
Project goals
Stabilize the app's performance
Create documentation to prevent future issues
Migrate the app to a cross-development platform
Fulfill product's roadmap activities
Tech stack
The result
We rebuilt the app to be fully up-to-date with the latest development standards, even without any developer transition or documentation. Since the engagement, the app has grown from a relatively neglected product to a critical revenue generator for Mastercard.
"It's been a pleasure working with Mike and their team. It's especially refreshing that they not only understand technology and user experience, but they can also scale quickly to meet our needs."
Case studies
Unlocking success
How our IOT partnership with 4thID created a mobile App.
Our journey to helping a large payments processor succeed.
Strategize your transformation